In its one-thousand-year history, Hungary's own traditions have been greatly influenced by both Eastern and Western cultural heritages. The cultural influences of east and west can be seen in the monuments, traditions and everyday life.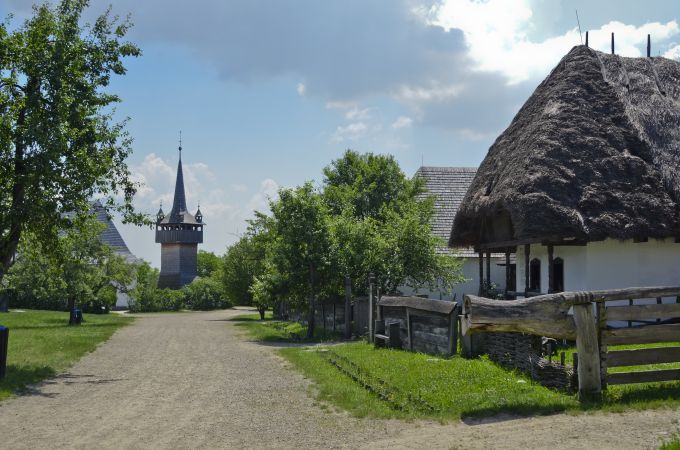 You don't want to miss the Hungarian Open-Air Museum in Szentendre, which amounts to a time travel into the folk architecture, lifestyle and farming of the Hungarian linguistic area of Central Europe. A similarly comprehensive presentation of the 19th century world of Hungarian villages and farm- steads is waiting for you to discover it in the Ópusztaszer National Heritage Park.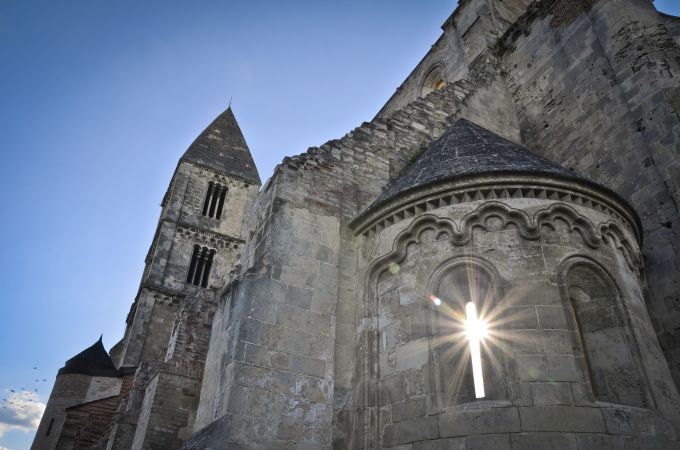 The memories of the Roman Empire, the buildings and baths created during the 150 years of Ottoman rule, the tiny churches and grandiose cathedrals of the Middle Ages, the remains of old fortresses and those magnificent palaces throughout the land, all bear witness to a rich and colourful history.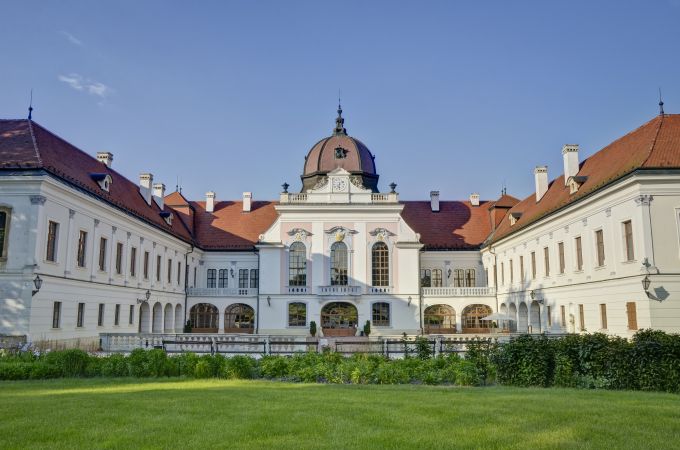 Hungary offers a plethora of majestic palaces, once the home of major noble families in the history of Hungary. These stately buildings include the Esterházy Palace (dubbed "the Hungarian Versailles") of Fertőd, the Royal Palace (or "Grassalkovich Palace") of Gödöllő and the Festetics Palace of Keszthely.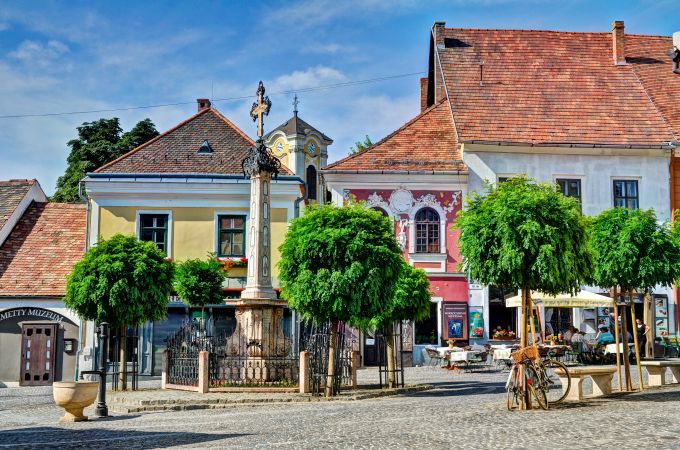 Visit enchanting cities, small towns and villages in the countryside and allow them to capture your imagination. Hungarian history is revived in numerous festivals, in which visitors can participate in real time-travel, and enjoy unforgettable experiences.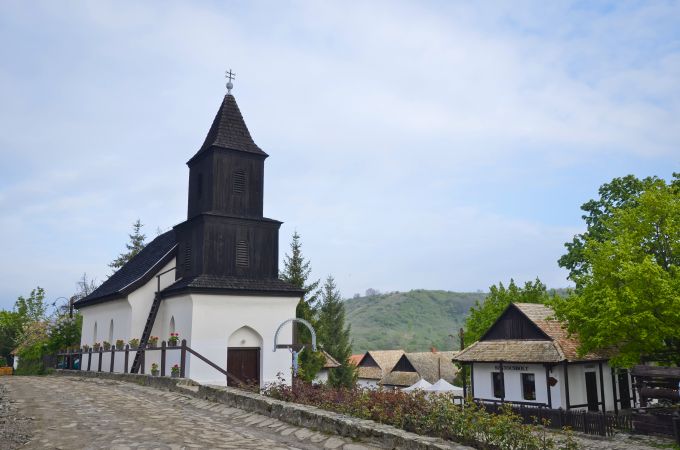 You will find traditional festivities throughout the year and the country; you definitely won't want to leave Hungary without paying a visit to the Festival of Folk Arts/Crafts in the Buda Castle, the Easter Fest of Hollókő or the Badacsony Wine Weeks.
For more information and other tourism highlights, visit the WOW Hungary portal of the Hungarian Tourism Agency at https://wowhungary.com/en/. 
Text: Hungary throughout the Year. Publication of the Hungarian Tourism Agency. Retrieved 31 January 2019. Download as PDF by clicking here or pick up your own free copy from our Office.
Images: Hungarian Tourism Agency