Whether you are after souvenirs or presents for your friends, or in for some serious shopping, Hungary offers many opportunities. Handmade, painted porcelain, crystal, lace and other pieces of folk art such as woven cloths, embroideries and glazed pottery, are all typical Hungarian souvenirs.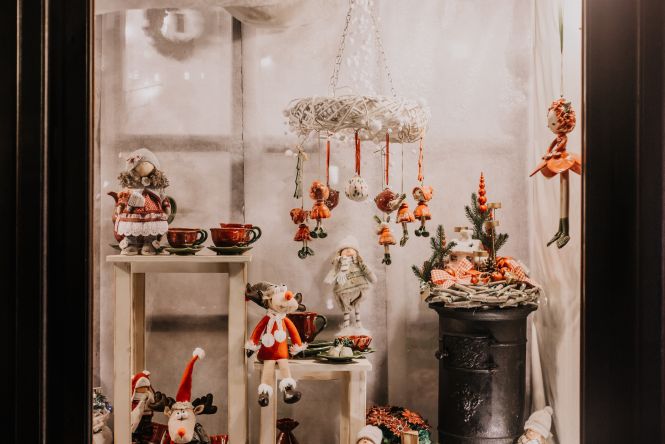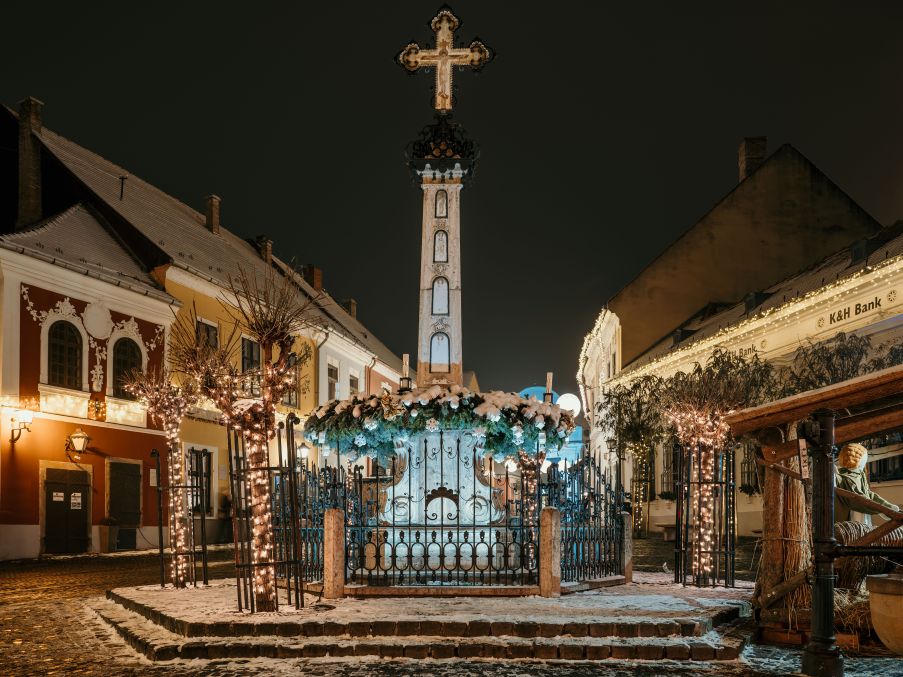 Hungary's contemporary design scene is also bustling. Beyond the usual flea markets, a monthly design fair called WAMP is open every Sunday of December, with products of some 200 Hungarian brands. Walking down leafy Andrássy Avenue is a pleasure itself, but the glittering flagship stores of international brands also make it a favourite destination for the discerning shopper. You may also want to visit the brand stores of Nanushka in Váci street, Áeron in Fashion Street or NUBU on Andrássy Avenue. Or, you can spend some time discovering the myriad of multi-brand fashion stores: MONO Art & Design, Treasure Budapest, Wonderlab and Lucky Shepherd, just to name a few of those wonderful places where you will surely discover real specialities.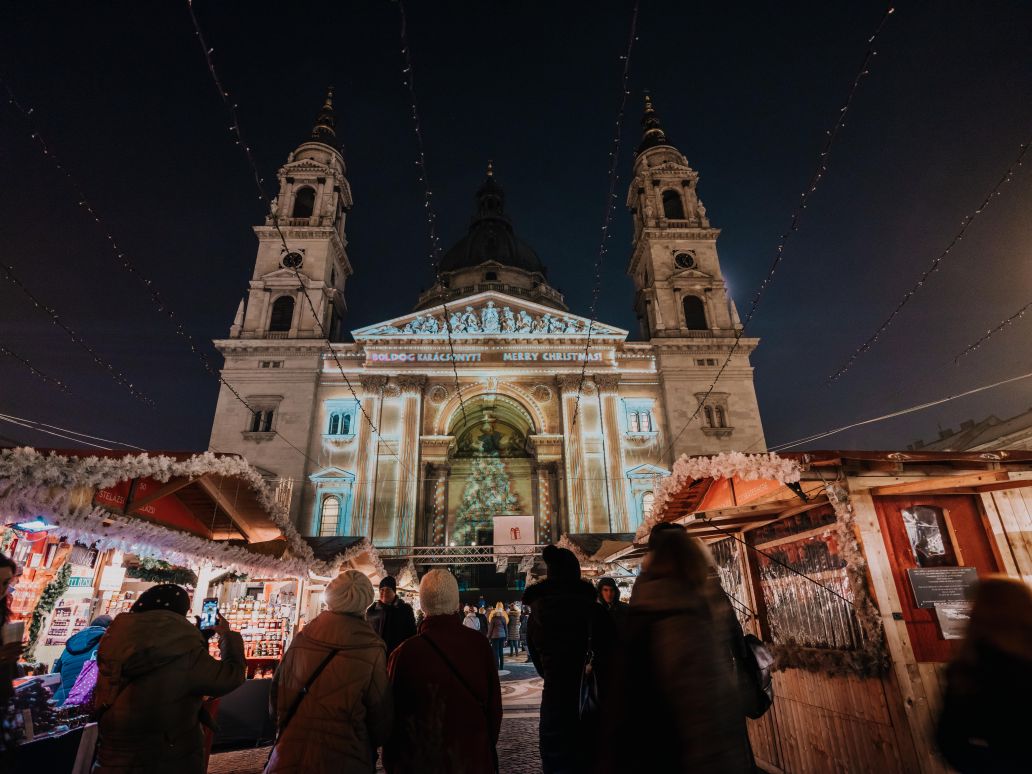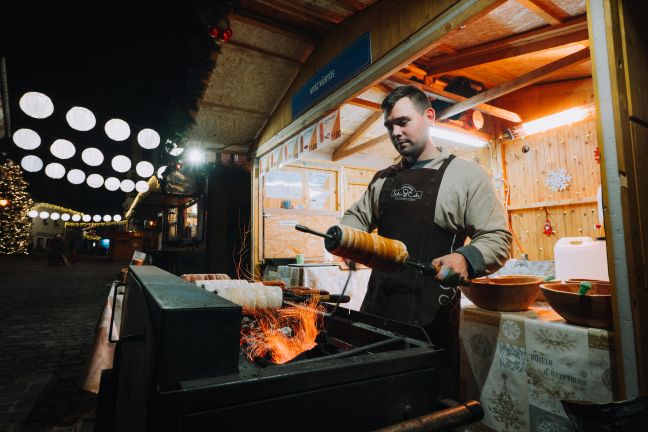 Around Christmas time, the city is covered in festive holiday decorations and some of the most interesting of these are on the city's trams, which are covered in 30,000 bright blinking LED lights. Advent fairs, like the one next to St. Stephen's Basilica - voted the 4th best European fair this year - also await you with mulled wine and plenty of ideas for presents under the tree in every major town in the country.
For more information and other tourism highlights, visit the WOW Hungary portal of the Hungarian Tourism Agency at https://wowhungary.com/en/. 
Text: Hungary throughout the Year. Publication of the Hungarian Tourism Agency. Retrieved 31 January 2019. Download as PDF by clicking here or pick up your own free copy from our Office.
Images: Hungarian Tourism Agency