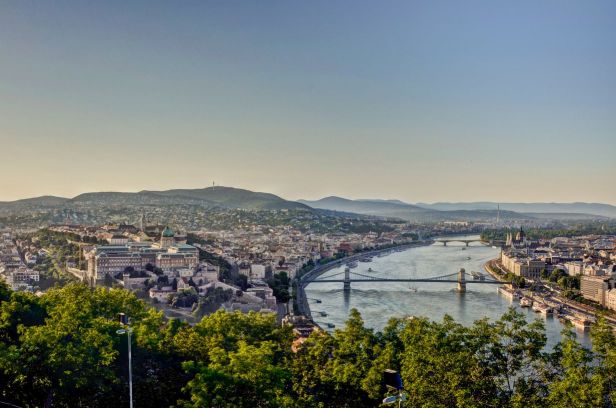 Panorama of Budapest from the Citadel. Photo: Hungarian Tourism Agency
Home to about 1.8 million people, Budapest is the bustling capital city of Hungary. Whether you have traditional tastes or extraordinary demands, Budapest will deliver.
At first sight, Budapest is not that different from your average European capital, with its lively centre, pretty parks, majestic river, tall church spires.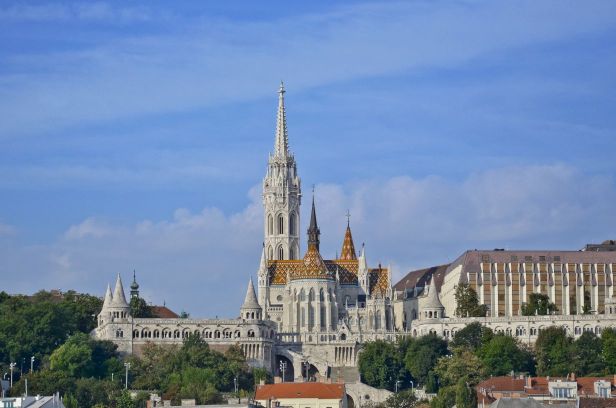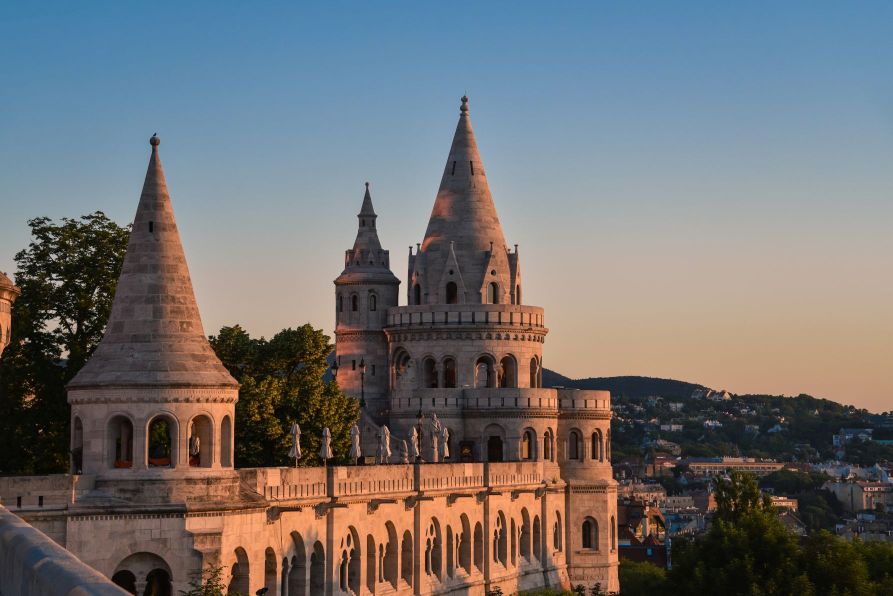 Matthias Church and the Fisherman's Tower. Photo: Hungarian Tourism Agency
At second sight though, Budapest is one of the most exciting cities in the world, full of secrets to uncover, hidden spots to explore and old favourites to revisit – not to mention our 4-5 hundred years old, lavish spas!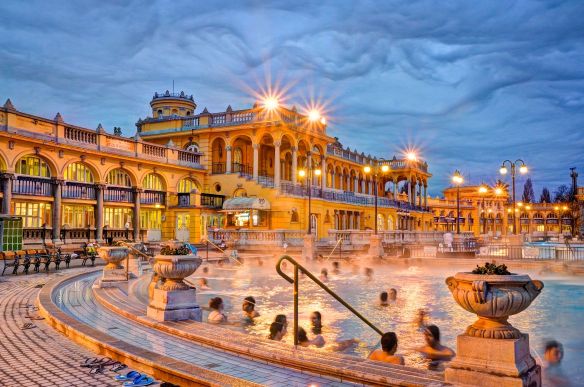 Széchenyi Bath, Budapest. Photo: Hungarian Tourism Agency
What to see while you're visiting? Start at the top, with the magnificent Buda Castle and its District, then cross the river for the most grandiose building along the Pest riverbank, the Parliament.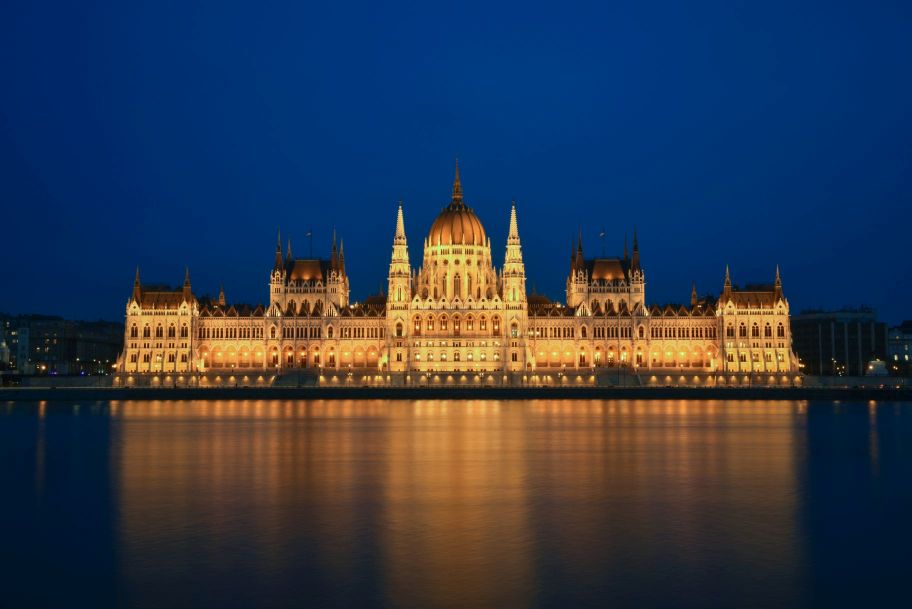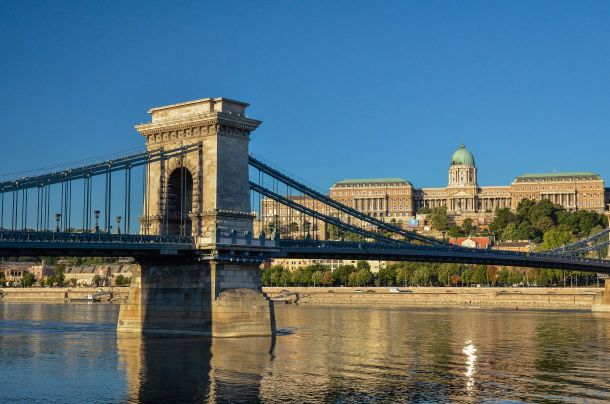 The Parliament and the Buda Castle, Budapest. Photo: Hungarian Tourism Agency
For sacred wonders, visit the second tallest building in the city, Saint Stephen's Basilica, and one of the largest synagogues in the world, the Dohány Street Synagogue. Heroes' Square will give you a peek into the romantic past of the country, and in Memento Park you'll have a chance to enjoy a modern history lesson in the open.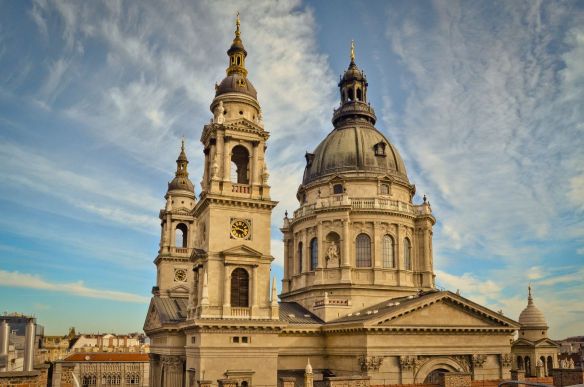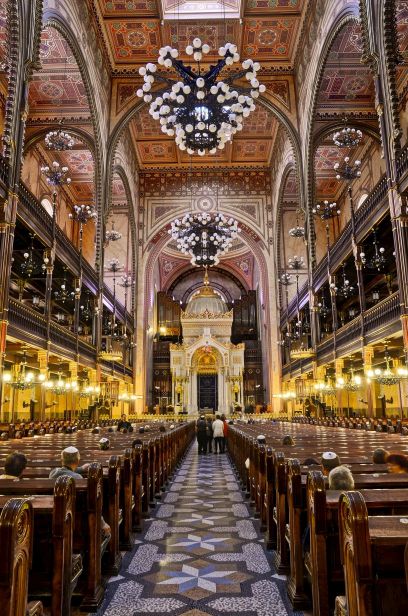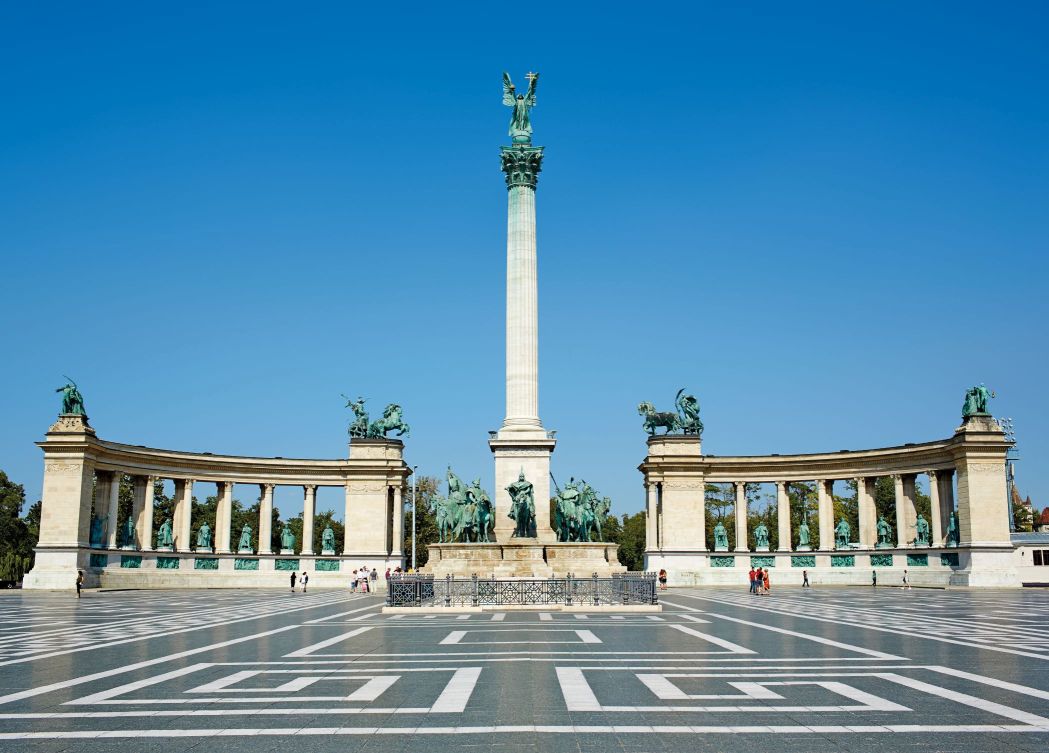 The Basilica, the Dohány Street Synagogue and the Heroes's Square. Photo: Hungarian Tourism Agency
Take a walk on Margaret Island, also called the 'Lung of the City', where Steven Spielberg shot a wonderful scene for his movie "München." Visit the Japanese Garden, and if you have your children with you, make sure you go to the Wildlife Park.
On August 20th, the country celebrates the anniversary of its foundation with spectacular fireworks, live concerts and performances. 
For a more comprehensive introduction of Budapest and other sightseeing options, visit www.spiceofeurope.com.
Also make sure to check out the following video for the surroundings of Budapest:
For more information and other tourism highlights, visit the WOW Hungary portal of the Hungarian Tourism Agency at https://wowhungary.com/en/. 
Text: Hungary throughout the Year. Publication of the Hungarian Tourism Agency. Retrieved 31 January 2019. Download as PDF by clicking here or pick up your own free copy from our Office.
Images: Hungarian Tourism Agency